Monuments, Skyharbor and Vespera
with
Monuments
,
Skyharbor
,
Vespera
,
Scapegoat
,
Gravebloom
,
For We Are Many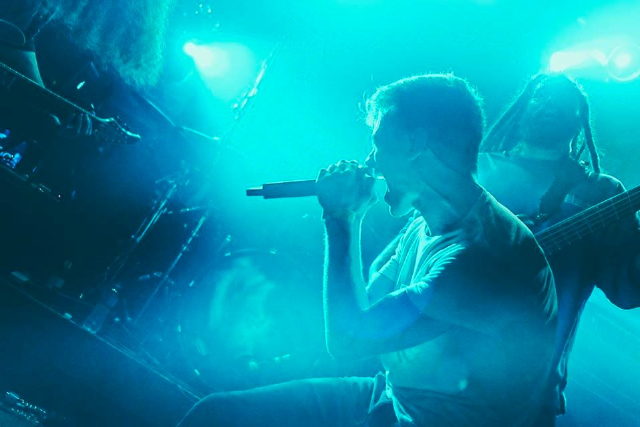 $15.00
Monuments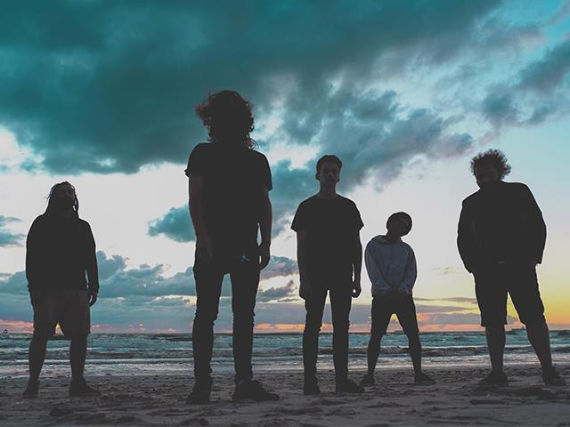 Skyharbor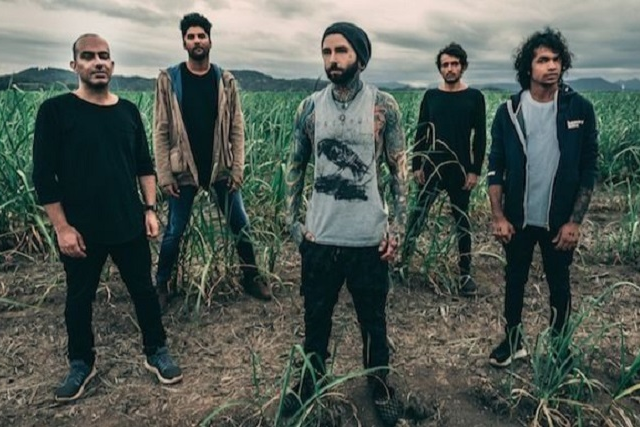 "Break your elastic chains of convention. Escape your mental prisons and run, heart open to synchronous possibility, towards the sun. Skyharbor have. Join them."
-John Whitmore / The Circle Pit
From a file on a computer sitting in New Delhi, to a full-fledged touring band with members from around the world formed over the internet – Skyharbor have defied convention every step of the way. The debut album 'Blinding White Noise' was released worldwide in 2012 to critical acclaim, and earned the band a dedicated fan following across the globe. Since then, Skyharbor have been performing regularly around the world and making waves with their distinctive brand of sweeping, ethereal prog-rock, releasing 'Guiding Lights' in 2014 after a wildly successful crowdfunding campaign. After a brief patch of turbulence that saw new frontman Eric Emery and drummer Aditya Ashok solidify the band's lineup, Skyharbor embarked on a series of tours around the world, covering North America, Europe, UK and India. The future is especially promising in 2017 as a new album with Emery approaches its release and the band look set to hit even bigger stages as they march into the future.
Vespera
Scapegoat
Gravebloom
For We Are Many