Angelmaker, Vulvodynia, Falsifier, Carcosa, A Wake In Providence
with
Angelmaker
,
Vulvodynia
,
Falsifier
,
Carcosa
,
A Wake In Providence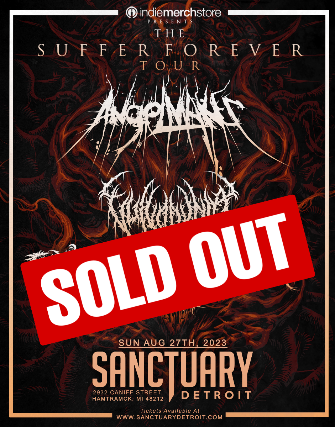 $20.00
Angelmaker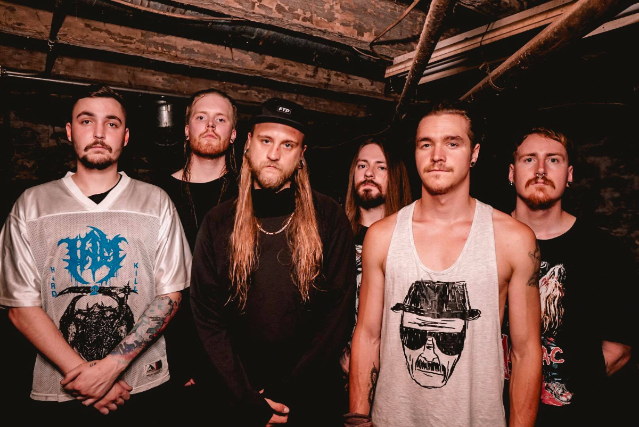 Vulvodynia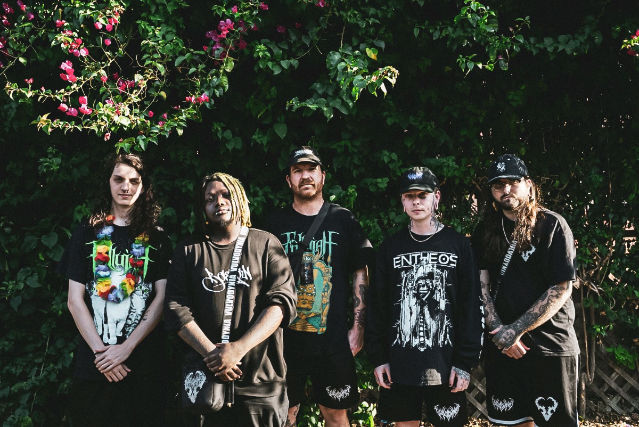 Falsifier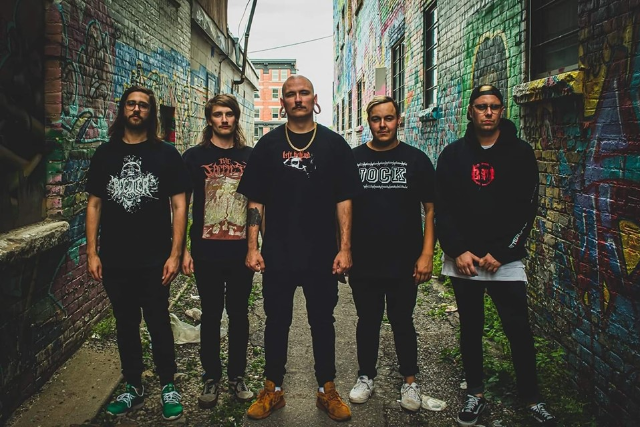 It is a bitter, bleak darkness, slithering its way into your ears, winding its way into your head and infecting your mind—spreading disease, distrust and destruction with every syllable spoken. Described as dissonant, dismal and dome-splittingly heavy, it is the music of Falsifier—lords of lurid aggression hailing from London, Ontario. Far from a lie, Falsifier are the whirlwind of misanthropic, mutilating honest anger that down-tempo deathcore has been lacking, blending low, slow instrumental elements with catchy riffs and throat-shredding vocals, these Canadian crushers bring honest energy to a dull, stagnant and repetitive scene in dire need of a renovation.
Beginning in 2013 and taking 2014 by storm with their debut self-titled EP, Falsifier hit the ground running, sticking to a rigorous schedule of live shows and relentless practice, refining their DIY take on deathcore into something prominent and potent. By the time 2014's otherwise lack-luster summer would draw to a close, Falsifier would be ready to drench fans of heavy music in darkness once more, with a re-release of their debut EP under the honest and accurate title, Reissue. Reissue takes the promise of their initial material and transforms it into pure punishment, providing the listener with all the ruthless aggression of their debut release in a crisp and crushing format the glides into the listener's ear as smoothly as silk, but shreds their eardrums as savagely as a swarm of locusts. Reissue isn't the end of Falsifier's attack on 2014, however: the band is already back at it, grinding away on a brand new single, "86" as well as more live shows, even more writing and touring—never failing in pushing the envelope for heavy music, pumping fresh, flaming-hot blood into fans of heavy and hate-filled music across the globe.
Carcosa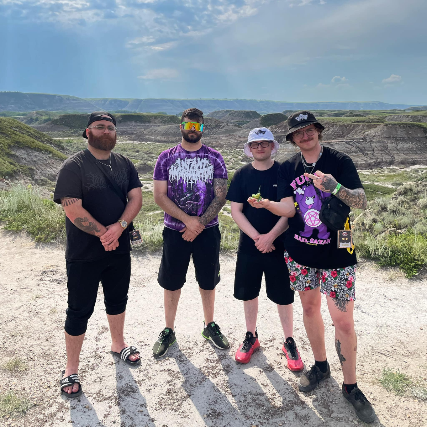 A Wake In Providence